Looks like Kim Zolciak is trying to chip away at her and Kroy Biermann's mountain of debt … 'cause she's unloading some of her designer wear online in hopes of making a profit.
Kim listed handbags, shoes and more Tuesday — but it ain't garage sale prices — she's charging $5,900 for a Chanel Shearling bag, and $4,500 for a grey Louis Vuitton purse!!!
She's also asking $1,250 for a pair of her Gucci mink heels and $600 for her Balmain plastic heels … so if ya want it, you better bring some serious dough.
The impromptu sale might not just be proof she's working off that debt — it could also be another sign that things between Kim and Kroy are positive yet again … kinda like a peace offering to her estranged hubby amid their divorce.
As we reported, Kroy was selling off some of his stuff to tackle their financial woes in the past, and he asked Kim to do the same. However, we were told she sold off some of her things and pocketed the cash for herself instead of helping pay off the debt.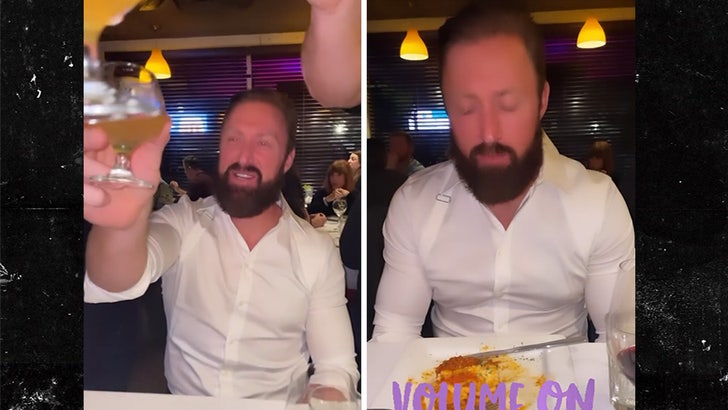 11/11/23
She's also recently changed her IG handle to include "Biermann" as her last name, and they were out to dinner over the weekend to celebrate their 12th wedding anniversary … an outing you likely wouldn't do with someone you're actively divorcing.
Hopefully, Kim's new sale can help get them outta the hole … and it better — because her swag ain't cheap!