The Chief Executive of Black Banx Group Holdings Ltd, a digital banking and crypto currency specialist with $1.5 billion in third-quarter revenue, plans to float an initial public offering of company stock but says the time isn't right for now.
Michael Gastauer, who founded Black Banx in 2017 and built it up to more than 5,100 employees and 33 million customers worldwide, said he remains on the sidelines for now for a potential stock listing.
"We are planning to go public as soon as the market conditions change and become favorable enough for us," Gastauer said in an email to MarketWatch.
The market for initial public offerings remains mostly closed right now after larger IPOs from Birkenstock Holdings Plc
BIRK,
-4.98%,
Instacart
CART,
-6.53%
and Arm Holdings Plc
ARM,
-5.63%
have floundered and put a chill on bigger deals from Wall Street banks as underwriters.
Still, with the S&P 500
SPX
showing some strength in recent sessions and talk of possible interest-rate cuts down the road, Bank of America Corp.
BAC,
-0.18%
Chief Executive Brian Moynihan said this week he sees a "tremendous pipeline" of investing banking deals.
Moynihan said investment banking activity around initial public offerings and merger deals may take flight if more stability returns to the market.
Some bankers are also saying their outlook for 2024 is also better than it was a year ago as Wall Street plans for a potential soft landing in the economy in the coming 12 months.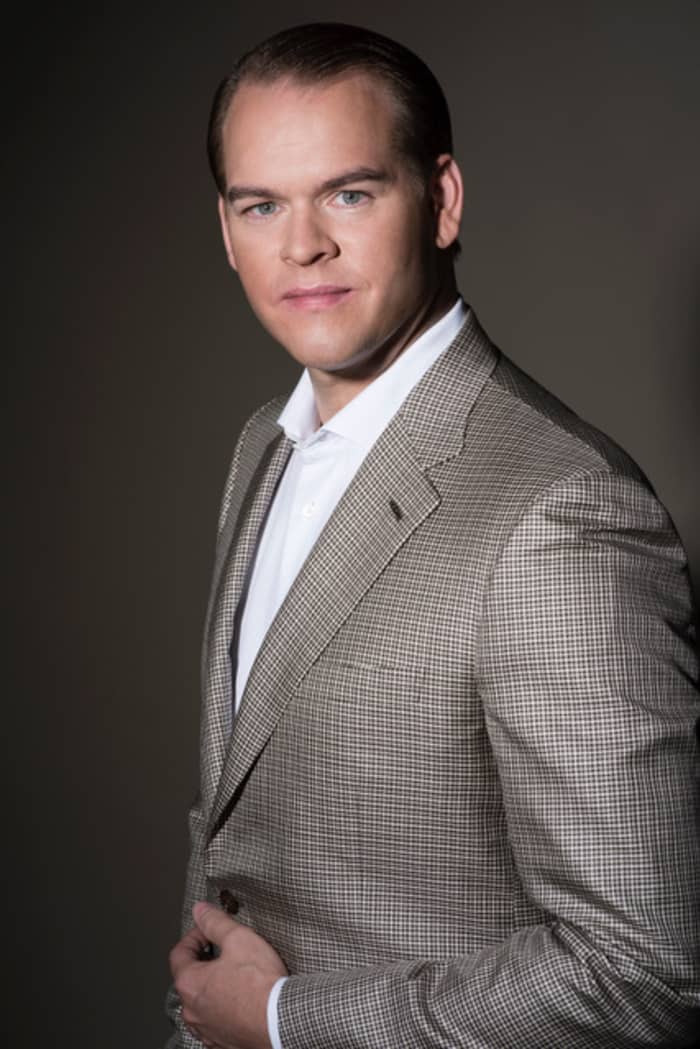 Meanwhile, Black Banx is currently well capitalized and has no need to raise additional capital, but it's still planning to go public at some point.
"We are funding our growth by reinvesting our profits in the business, which might lead to a slower growth rate, but is a less risky way of growing a business," Gastauer sad.
Black Banx raised a $250 million Series C late-stage round of venture funding in 2018 led by the Gastauer Family Office, a single-client private asset management firm that Gastauer founded.
By late 2020 and the first half of 2021, bigger private companies in the financial technology space were commanding valuations more than 24 times their annual sales. By the third quarter of 2023 that number has fallen sharply to two-times sales, Gastauer said.
For its part, Black Banx continues to participate in the global cross-border payments market, which has a compounded annual growth rate of 7.5% and a projected size of $290 trillion by 2030.
"Besides organic growth factors, we are quite strong in acquiring more market shares in regions that other fintechs are not targeting yet," Gastauer said. "We are looking into M&A opportunities and talking to different candidates. Our primary focus is to acquire financial institutions in North America or Europe."
Meanwhile, as for an IPO, Gastauer said he'd like to see fintech valuations return to levels comparable in 2021 as an indicator for a public stock listing from Black Banx.
Brazil-based Nu Holdings Ltd. (Nubank)
NU,
+1.02%,
a rival digital bank to Black Banx, went public in December, 2021, at a price of $9 a share and a market valuation of $41.5 billion. The stock fell to $3.60 a share in the past year, and has since recovered to about $8.40 a share with a market capitalization of $39 billion.
That puts the current Nu Holdings valuation at nearly six times its projected 2023 revenue of $6.74 billion, according to FactSet consensus estimates.
That's well short of the 24x sales multiple that fintechs commanded at the top of the market in 2021. But for Black Banx, at least the trend seems to be moving in the right direction for a potential initial public offering at a loftier valuation than it would have gotten in 2022 or 2023.
Also read: Birkenstock garners mostly bullish ratings after IPO but is still languishing below its issue price